Military Commissions Media Invitation Announced For US Preliminary Hearing Against Abd al-Rahim al-Nashiri> US Department of Defense> Notice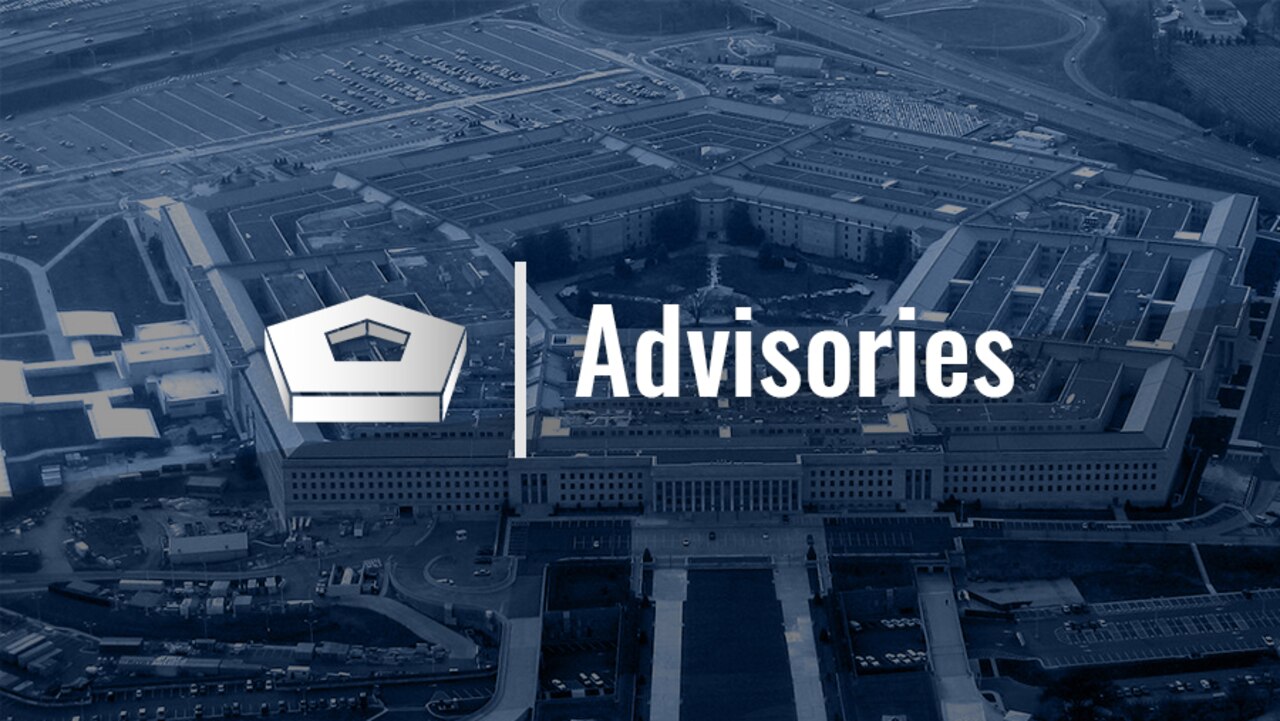 The Department of Defense and the Office of Military Commissions will allocate seats for news media aboard a military-chartered plane to travel from Joint Base Andrews (JBA) in Maryland to Naval Base Guantanamo Bay (NSGB) in Cuba to cover the preparatory phase for the military commission trial. procedure planned for the United States against Abd al-Rahim al-Nashiri, from December 6 to 17, 2021.
Currently, provisional flights will be available as follows:
Sunday December 5 – JBA to NSGB
Saturday December 18 – NSGB to JBA
Journalists are not required to stay for the duration of scheduled hearings. Journalists can request to attend one or two weeks of the hearing. A return flight from NSGB to Joint Base Andrews is scheduled as follows:
Please note that the flight schedule, including departure and arrival locations, is subject to change. Media wishing to see this NSGB hearing should complete the online travel request form. All applications must be received by noon EDT on Friday, September 24. Multiple applicants from the same organization must register separately through the online travel request form.
Due to a limited number of seats on the flight and limited accommodation at NSGB, selection is not guaranteed. Additionally, all traveling media must have printed proof of a negative COVID-19 polymerase chain reaction viral test within 72 hours prior to the charter flight departing from the National Capital Region. Testing is not required for media who have a confirmed positive COVID test result within 90 days of travel if written proof from a caregiver can be provided by Friday, November 19.
Media who can provide proof of being fully vaccinated will be allowed on the OMC charter flight. Media who are fully vaccinated (beyond 14 days after receiving the full COVID 19 vaccination) are not required to self-quarantine upon arrival at the NSGB. Media that are not fully vaccinated may not see the NSGB audience. All media are subject to surveillance testing while on the NSGB and will comply with the Personal Protective Equipment (PPE) requirements directed by the NSGB Commander.
Additional viewing is available to the media via closed circuit television (CCTV) from a media work center at Fort George G. Meade, Maryland. Regular COVID-19 mitigation protocols, such as mask wear and social distancing, may apply to all locations depending on local guidelines and immunization status, although media viewing from Fort Meade is not subject to COVID-19 testing or ROM requirements.
Media wishing to see this Fort Meade hearing should send their requests by email to [email protected] with the following information (multiple requesters from the same organization should send e – separate emails):
Subject: Abd al-Rahim al-Nashiri December 6-17, 2021
Full name of the person
Person's profession / position
Sponsoring organization (News Outlet)
Contact details (mobile phone and email)
NOTE 1: The primary purpose of the trip to Guantanamo Bay, Cuba is courtroom reporting. Tours of detention centers are not available. Requests for reporting on Guantanamo matters unrelated to the military commissions should be coordinated in advance by the respective public affairs officials in the Office of the Secretary of Defense, United States Southern Command and / or the NSGB.
NOTE 2: All media should ensure their passports and visas (foreign press) are up to date and eligible to enter and exit the United States.
See Expeditionary Legal Complex – Roll B 2017
See Expeditionary Legal Complex – 2014 Photos
Further information, including basic media rules, can be found on the Office of Military Commissions website at https://www.mc.mil.